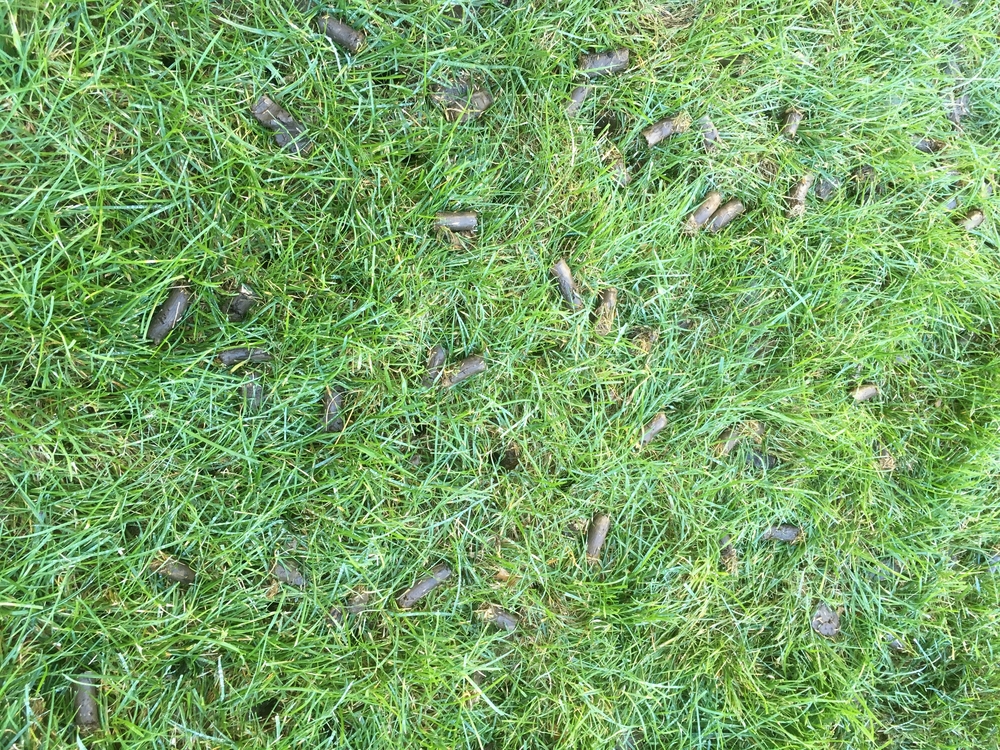 It's safe to say that this Saskatchewan summer took its toll on lawns in Regina. Drought-like conditions left many lawns yellow and cracked, despite our best efforts. With winter on its way, it's time to set up our lawn for success next spring.
Here are a few things you can do to get your grass winter ready.
Cut to the right height – leave your lawn a little higher for the winter to ensure longer, healthier roots. But be sure not to keep your grass too long before the snow falls – long grass can be a breeding ground for grass diseases and snow mold. A good rule of thumb is one setting higher on your mower.
Aerate – while a lot of people aerate their lawns in the spring, it's good to do it in the fall as well, especially if your lawn has been damaged over the summer. An aerated lawn creates more contact between soil and both fertilizer and grass seed.
Fertilize – apply two rounds of fertilize – you'll find autumn-specific fertilizer at the store. Pay special attention to damaged areas.
Seed (and overseed) – seed damaged areas and water to ensure germination before snowfall. It's getting late in the season, but we still have a few warm days. The window to seed is quickly closing, so take advantage of it while you can.
Deal with weeds – the more weeds you can take care of now, the less you'll have to deal with in the spring. Whether it's using a herbicide or pulling as many as you can, you'll be happy you did come April.
Rake or mulch – it's important to remove the leaves on your lawn so your grass can get the sunlight and air it needs. Another alternative is to use a mulching mower and mulch the leaves so they can further decompose and feed your lawn.
Fall may seem like the time when lawn care comes to an end, but as you can see, there are still a few "to-do's" on the old chore list to keep your grass happy and healthy.